Wedding Charger Plate Ideas That Inspires Creativity!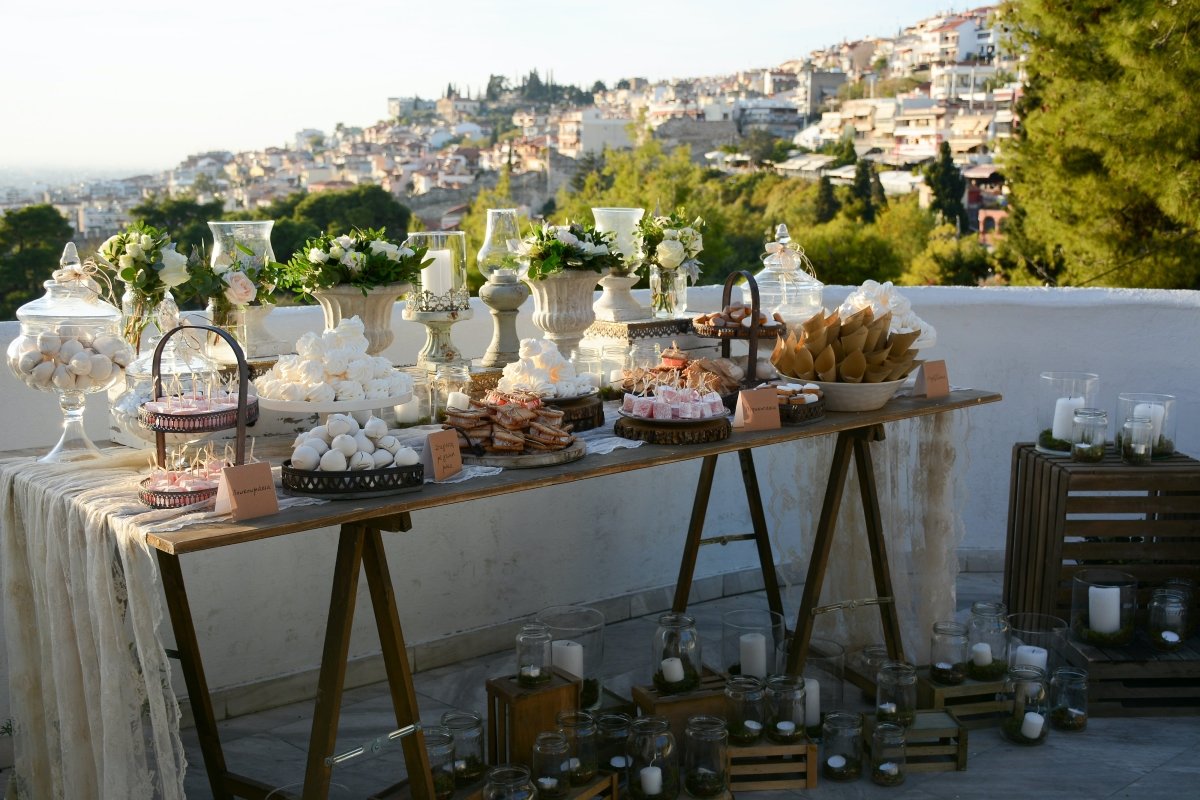 Chargers plates are an essential part of any wedding reception or any party planning kit for that matter. They add style and elegance to your wedding reception or event. But how do you choose the right style? Here are some tips to choose the perfect table decor for your memorable event.
Wedding Charger Plates
If you're looking for plate chargers for weddings here are a few ideas and examples we selected below. But feel free to browse our entire collection here
Choose a Theme That Fits Your Style.
A wedding charger plate should reflect the theme of your wedding. If you're having a beach wedding then you might want to go with something natural like our Manzanita, Seaside or Oceana Charger Plates and match it with bright and colorful decorations such as napkins or napkin rings. Or maybe you'd prefer something more traditional. Whatever you decide, make sure it matches the rest of your wedding decorations.
Rustic Wedding Table Settings
A similar idea would be if you're having a rustic wedding you might choose a natural seagrass charger plate or wooden charger plate. Our all-natural plate chargers adapt to any theme you choose.
Boho Wedding Table Settings
If you're going for the boho wedding theme we recommend to go for the seagrass plate chargers. These unique charger plates are so simple you can dress them up or down. Get creative and you will love the results - I promise!
Decide Where You Want to Hold the Ceremony.
If you plan to hold the ceremony at a church, synagogue or other religious institution make sure you check with them first. Many of the above mentioned venues will not allow alcohol consumption during services or celebrations. Also, some churches may require you to purchase a license before holding the ceremony at their location.
An Outdoor Table Setting
If you're planning your wedding outdoors you'll need plenty of space to set up your tables. An outdoor table setting should include a few key elements to ensure that everyone has a comfortable experience. The first step is to choose a location that will allow for plenty of space between guests. Next, consider how much shade you need or whether you'd prefer a shaded patio or a sunlit deck in addition to where you'd like to position your furniture. Make sure you have enough charger plates on hand and make a list of how many guests will be at your event. Buy as many plates chargers as you need as sometimes it is worth to buy a few extra then it is to scramble around at the last minute to buy more.
Finally, think about lighting options which can range from candles to overhead lights. I personally prefer candles as centerpieces and choose to build the decor around these as they are decorative and create a wonderful ambience for your event.
Get Organized
You can use a simple outline template to help you plan out your wedding. This will also allow you to keep track of what needs to be done and when. 
Happy Planning!