Cork & Leaf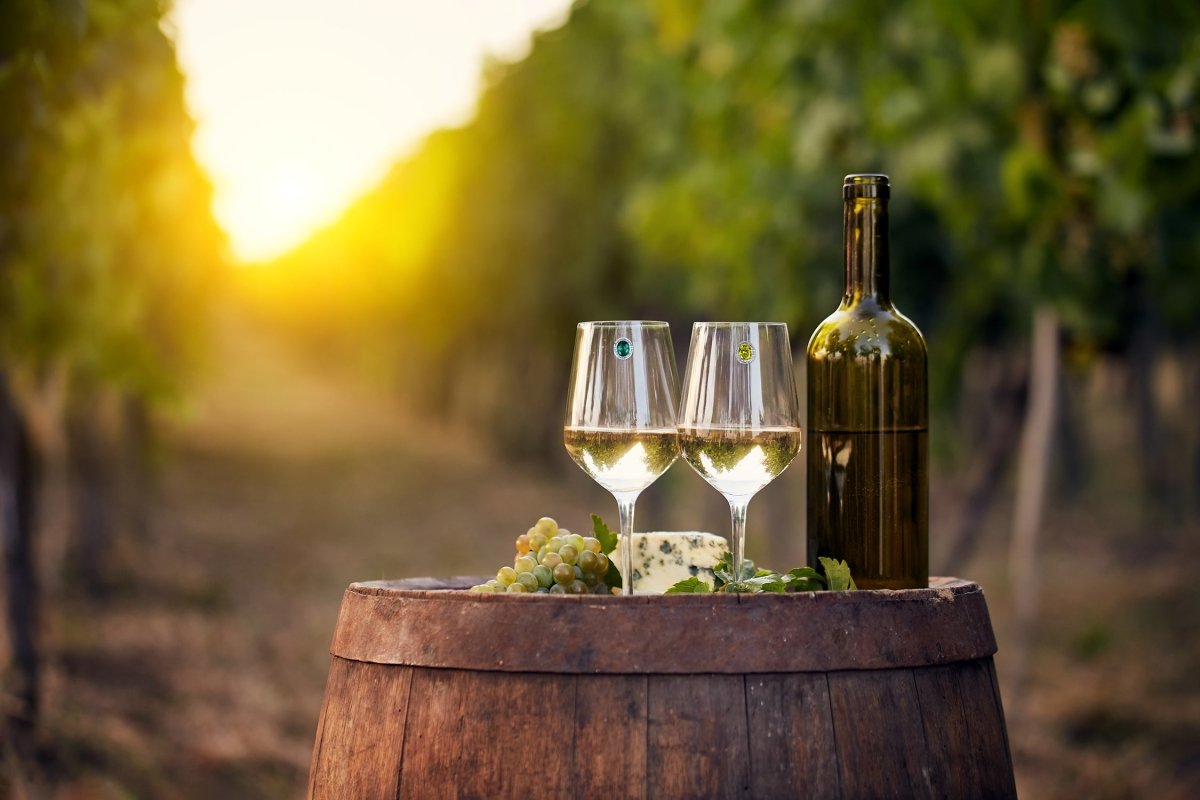 About Us
Cork & Leaf is a small business family owned company based in Portland Oregon. We  provide with high quality products at affordable prices. Our goal is to provide our customers with the best possible customer experience. 
We have a wide variety of curated products such as home décor,  kitchen and dinning table decor and more.  
We are always looking for ways to improve for our customers and hope you enjoy browsing our website as much as we do.- 
Our charger plates are hand woven/twisted of 100% natural seagrass by skilled artisans in Vietnam. Charger plates or service plates are large plates used at full course dinners or to dress up special events like parties and weddings. 
This decorative plates are also used to fancify any place setting at home or picnic tables. 


We offer a variety of kitchen tools such as handmade Guatemalan aprons, coasters, trivets, wood serving trays, salad bowls, etc 
Wine glass charms are special items for an individual collection that can be used to dress up the wine glasses, or for presenting to friends to celebrate a Birthday, engagement, wedding, or any other occasion. They also help you and your friends to keep track of your wine. You may have been through the struggle of wine glass mix-up. With these wine charms, each of your guests can freely pick up their favorite one and have a quality time. It is an essential and wonderful favor for all the gatherings. Our company specializes in making unique wine charms. What makes our wine charms quite remarkable is that they are easy to use and crafted with special attention by skilled craftsmen. Our Wine Glass Charm are all handmade and include different colors and designs.
Our designs include:
With these special devices, you can instantly aerate your wine with perfection. These aerators are manufactured with high-quality material. The elegant designs of these devices shall add a great level of refinement to your wine drinking experiences. It is a perfect gift for wine lovers. All these aerators come with a lifetime guarantee.